Orthodontic work is very popular these days, so finding an orthodontic specialist is not that hard anymore. However, it does not follow that every orthodontist is as good as the other. Orthodontists are not born equal. Thus, finding a competent orthodontist that can expertly handle your dental problems still entails some savvy or ingenious techniques.
One's quest starts with the observation that there is irregularity in the bite or some movement in the permanent teeth leading to loss of alignment. Getting orthodontic care means procedures such as straightening of the teeth and directing their placement. This is done using devices like braces, Invisalign, aligners, retainers, headgears and other dentistry appliances.
If you are on your way to your quest, here are ways to find a qualified orthodontist or clinics that offer teeth straightening services:
• Orthodontists have special skills that exceed the training of a regular dentist. Dentist still needs to undergo specialized training for two to three years to acquire expertise and develop adequate skills in orthodontic procedures. General dentists usually refer their patients with orthodontic needs or complex dental problems to qualified orthodontists.
• Ask around or use healthcare directories. Make a list of dentists in your area; use local healthcare directories or ask your family and friends. Writing down their names and numbers and getting in touch with them one by one can yield much valuable information that can help you decide.
• Is your insurance acceptable to the clinic? If insurance is involved, find out if they accept your specific plan. Don't assume anything because your insurance booklet says so. You also have to validate with your insurance company about the treatment options they deal with. The orthodontist can also counsel you if they can accept the insurance coverage you have or not.
• Know the basic and advanced services that the orthodontic clinic usually renders. If you want a special or state-of-the-art procedure, find out they are familiar with such before making the pick. These days aside for the conventional metal braces and retainers, there are those invisible types that do not show anymore.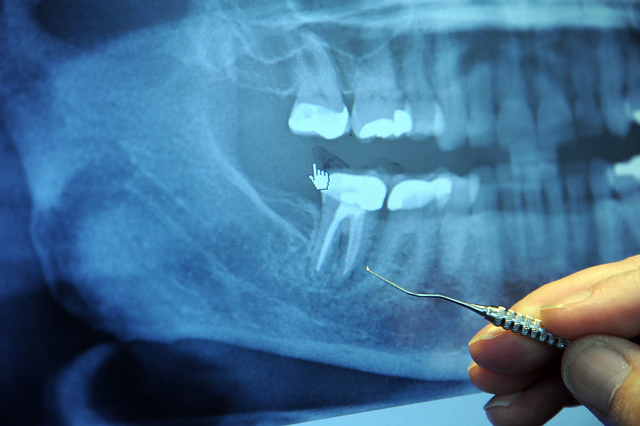 • Is the preliminary consultation free? Though it is common to provide free consultation, do not assume it. This is an important part of the entire procedure as this is one time when the problem is assessed and the proposed treatment is discussed along with other options and costs.
• Inquire about payment policies or preferred payment methods. Though most clinics take credit card, cash, and check payments, find out about layaway plans or installment plans.
Raise concerns that you may have. Take note of everything that has been discussed so that you may be able to compare your notes and determine whom to set an appointment for treatment with.
• Check your schedule and that of the clinic. It is important that your free time match the clinic schedule especially because dentistry treatments usually need you to make several routine visits to the clinic. The best orthodontist in town that you can never set an appointment because of conflicting schedules is useless.
• Use the Internet. There is nothing faster than the Internet; use it to your advantage. The Internet can save you much time and legwork.
• Check out your options and their services as well as the prices. A wide option is a cue that the services are updated and the orthodontist seems s more likely to use the latest equipment and techniques.
Finally, make a short list of choices and request for a tour so you can assess for yourself their weight in terms of physical amenities and rapport with clinic staff and professionals. If there is anything that you doubt, move on the next orthodontist in your list. Remember, there is no short cut to finding a competent orthodontist and great smile too.