There are a lot of options when it comes to giving women gifts. Perfume, jewelry, bags, shoes, any outfit in her favorite color will definitely be appreciated…even a bouquet of flowers and a bunch of chocolates, or her favorite food, cake, even bacon. Whether you're a woman giving a close friend a gift for her bridal shower or a guy trying to impress your other half on a no-special-day day, consider some from these romantic gifts.
1. Feminine nightgowns and babydolls.
Nightgowns make for favorable gifts. They are flattering to any woman (no matter what the size). Satin made nightgowns are the most comfortable and babydolls will make her swoon,  it will boost confidence knowing that you gave her those because you know that it would look good on her.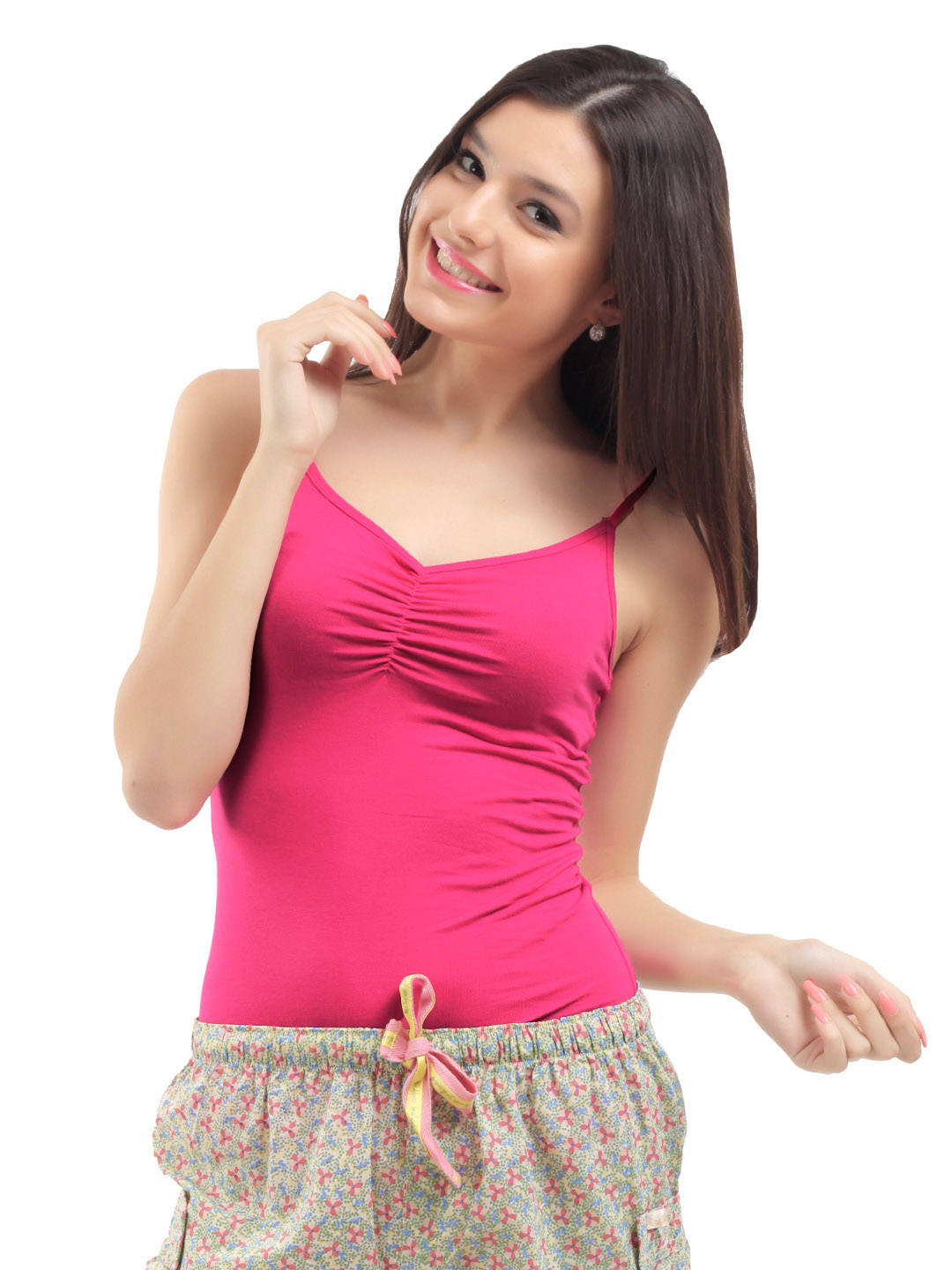 2. Bikinis.
There's a wide range of bikinis to choose from and there's surely one that the lady you have in mind will surely love. Pick ones with lacy panels that add a bit of sexiness and feminine touch.
3. Thongs and Tangas.
If she loves wearing tight jeans, pants and dresses, thongs and tangas would be the perfect choices. These types do not love panty lines so she'd be delighted having them in her drawer. Choose ones with those bits of rhinestones and it's like gifting two-in-one….lingerie and jewelry altogether.
4. Camis.
Camisoles will always be remembered as the loose-fitting, sleeveless undergarment made of satin or nylon (sometimes cotton too)…but they have truly evolved through the years. Nowadays, most camis tend to offer "control" for the waist, bust and abdomen. They also go as in-wear for your blazer and low-neck tops.
Whichever you choose, know that it will be appreciated as the recipient know these were picked with them exclusively in mind. But, do make sure that you're getting the right size and their favorite color!